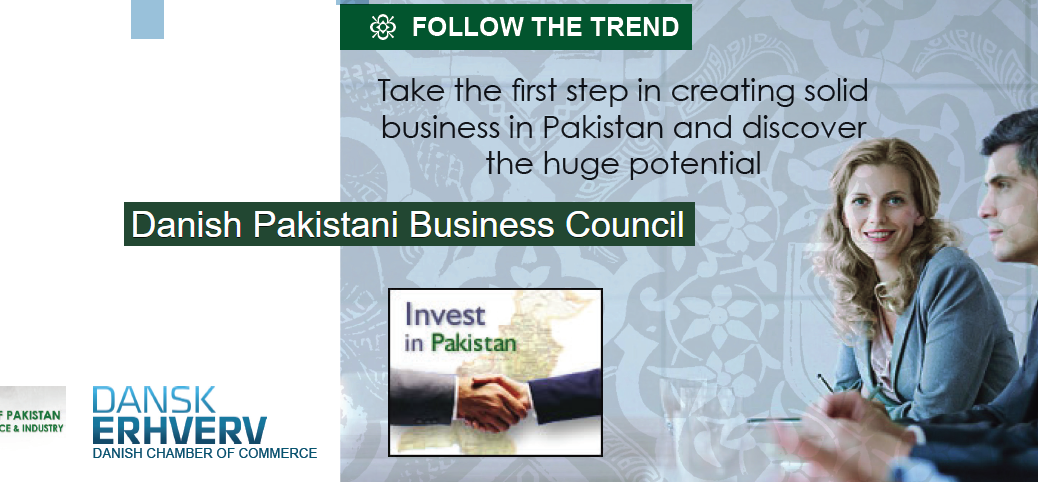 Pakistan's political economy at a glance.
Pakistan's political economy at a glance.
Pakistan is an federal democratic state. The present government returned with a majority in the Parliament and has pursued what are viewed as business friendly policies. Pakistan has the potential to grow at 6 to 7 percent in the next couple of years which is also needed to absorb new workforce entrants.
Pakistan's economy continued to maintain its growth momentum in the fiscal year 201-2016. The gradual building up of the growth momentum suggest that investment recovery is more sustainable. The growth that the economy has sustained for last few years is underpinned by dynamis in industry, agriculture and services supported by strong growth in domestic demand.
Goverment infrastructure development drive along with State Bank of Pakistan´s expansionary monetary policy stance has boosted business activities. The FY2014 witnessed growth of 4.05 percent; this growth performance continued in FY2015 as GDP recorded a growth of 4.04 percent and in FY2016 GDP recorded a growth og 4.71 percent. This is the highest growth achieved since FY2009.