Ambassador meet with young talented Pakistani Architect
Ambassador meet with young talented Pakistani Architect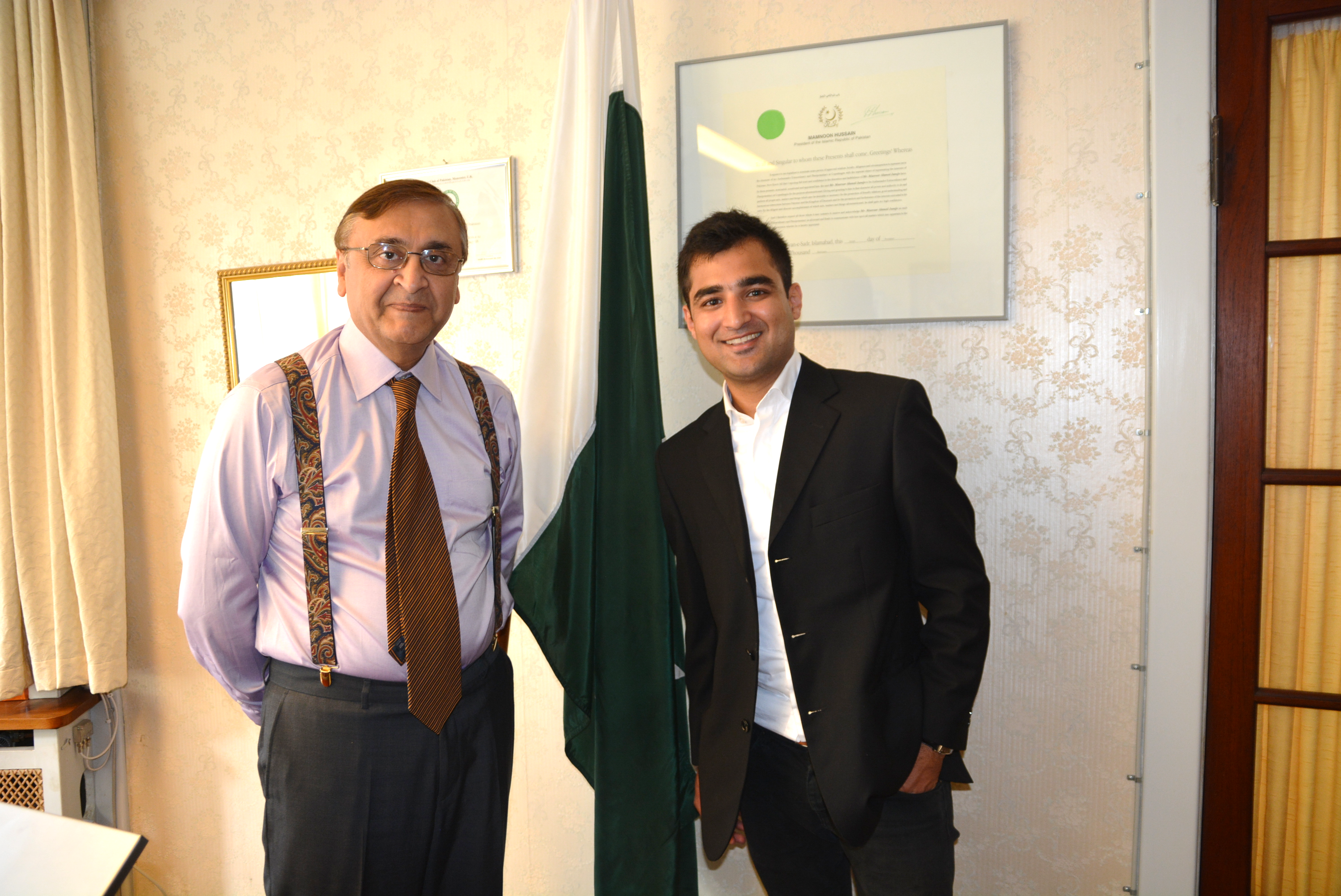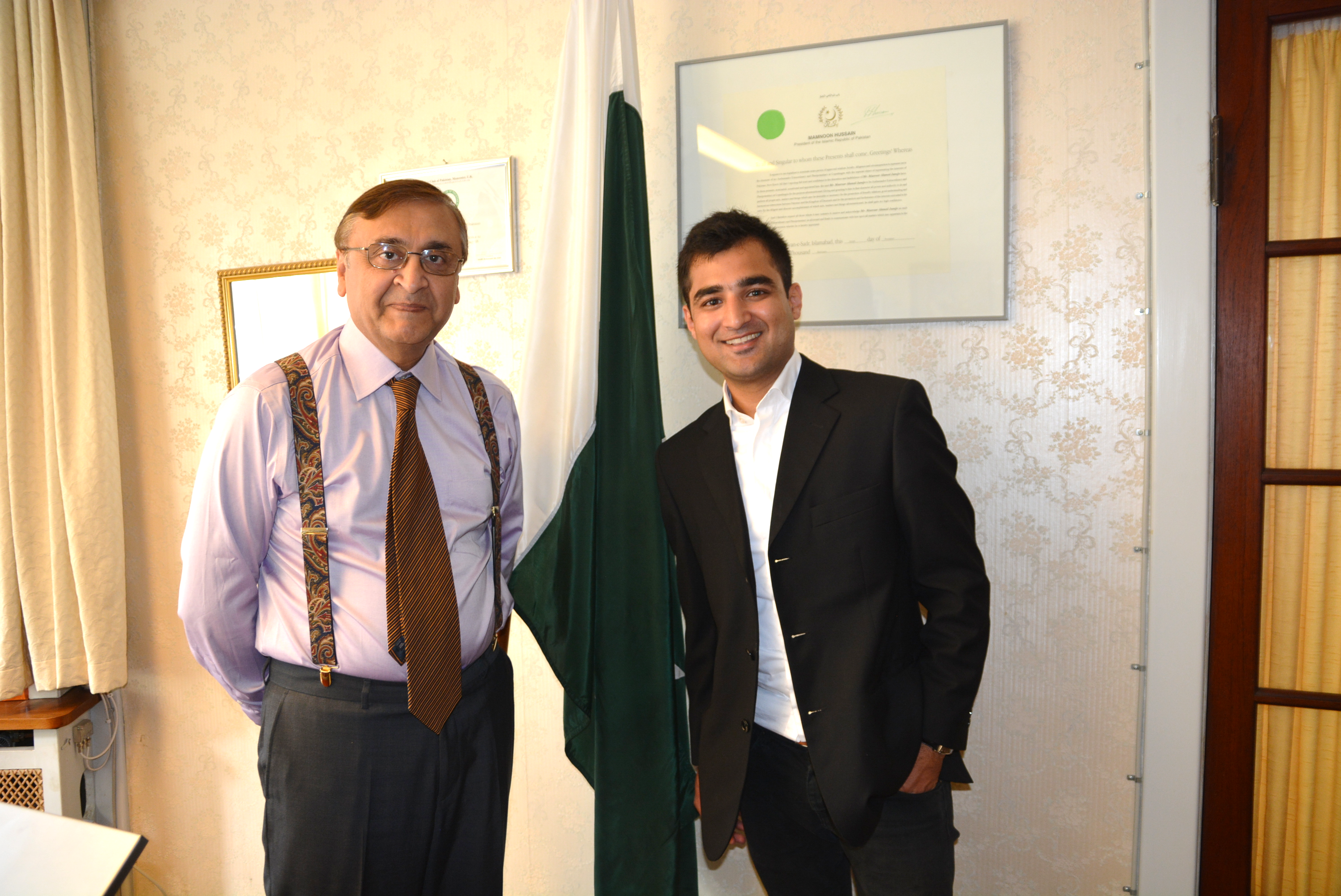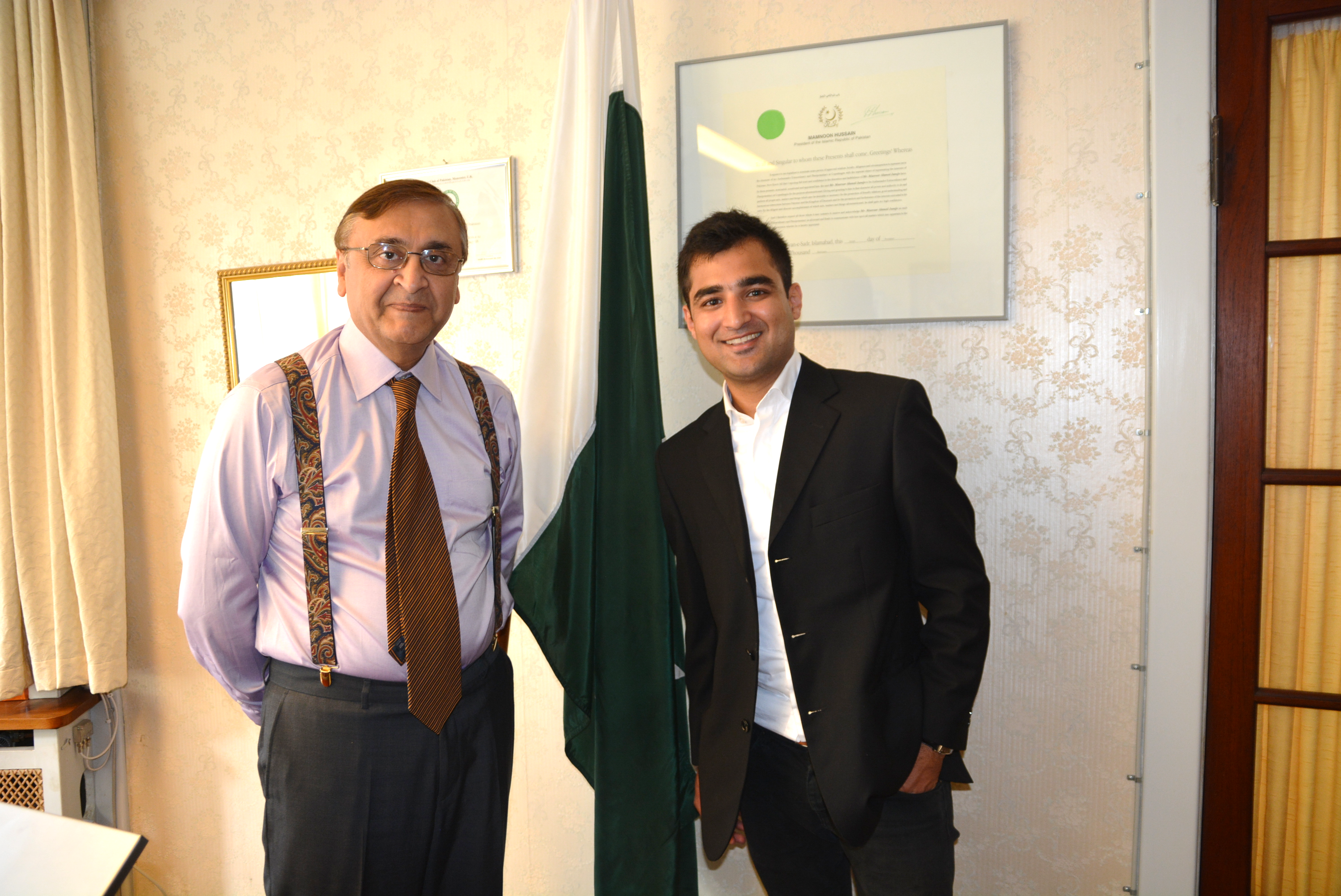 Mr Khan discussed about his thoughts about architecture vision which he wants to be implemented in potential country Pakistan. Mr Khan started his architecture studies from Beaconhouse Nation University, Lahore, he was  hired as an In-House Architect  by Imran Khan Foundation for Namal Knowledge City Project, Mianwali. After successful completion of his exchange semester from Copenhagen, he is going to start professional internship in Manhattan  New York City at Alexander Gorlin Architects Company.
Fasih ud Din Khan explained the ambassador that he is proud to be a member of Danish Pakistani Business Council  and in future he will work for architectural trade work business  between Pakistan and Danmark .
Mr. Masroor was really happy to know about his efforts and work which Mr. Khan did and Ambassador Wish that more young talented students like him come to Denmark and get inspired from advanced sustainable Technology of the west.