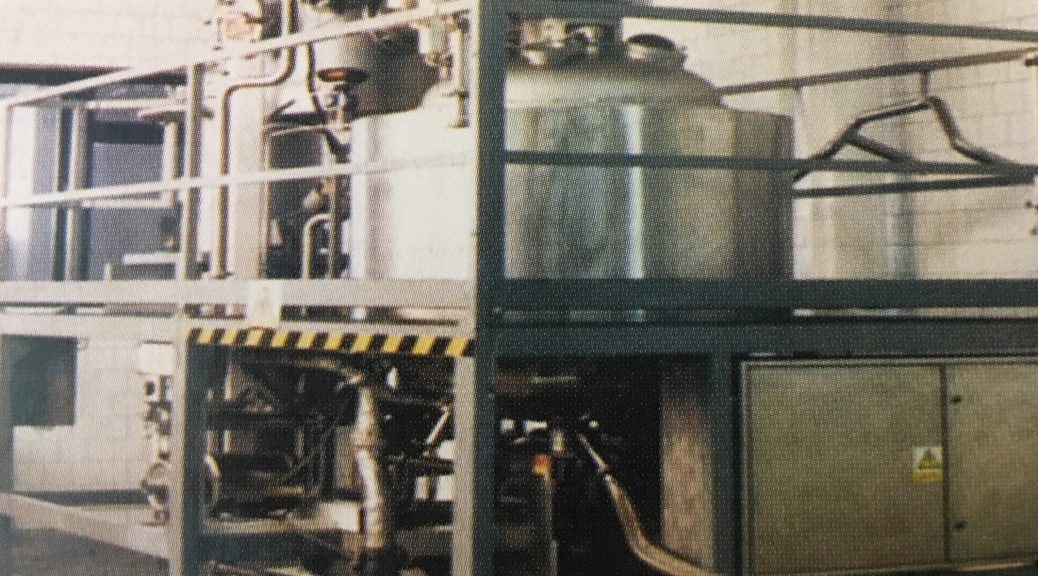 Investment opportunities in Agricultural sector of Punjab.
Investment opportunities in Agricultural sector of Punjab.
Etablering af faciliteter til bevarelse af frugt og grøntsager!
Regeringen er forpligtet til at fremme agro-baserede projekter for at øge eksporten og minimere høsttab med det overordnede mål for landbrugsvelfærdets velfærd.
Pakistan er velsignet med forskellige og økologiske forhold, der er egnede til produktion af forskellige afgrøder, herunder frugt og grøntsager. Den årlige produktion af frugt og grøntsager er generelt 2,0 millioner tons.
Største frugter og grøntsager i Pakistan er Mango, Citrus, Guava, Æble, Dage, Kartofler, Tomat og Løg mv. Frugter og grøntsager er letfordærvelige og kan ikke opbevares i lang tid i sund form. På nuværende tidspunkt er de forarbejdede og emballerede former for disse produkter næsten 1-2% og årligt enormt tab (30-40%) rupier på grund af utilstrækkelige faciliteter til behandling og bevarelse før og efter høst.
Hvis frugterne og grøntsagerne holdes ordentligt, kan det bidrage til høsthøsten, øget holdbarhed, tilgængelighed uden for sæsonen og bedre markedsføring. Nogle af de foreslåede værditilføjelsesteknikker for frugt og grøntsager omfatter dehydrering, ekstrudering, indtagelse og konservering.
Squashes, syltetøj, gelé, juice, marmelade, ketchup og sauce mv. Er de mest almindelige forarbejdede produkter.
Government of the Punjab, Landbrugsafdeling løfte om at lette udenlandske investorer sammen med levering af tekniske tjenester gennem sine Research and Marketing Wings at etablere joint ventures med lokale modparter i Punjab.
Anslåede omkostninger og etablering af frugt og grøntsager bevarelsesfaciliteter er omkring Rs. 50,00 mio.